In refrigerated air systems, an
air dryer heat exchanger
is an effective way of removing moisture from compressed gasses. These units generally have three paths, one for air, the other for refrigerant and the last for fluid. Each of these paths is comprised of several passageways, and each is adjacent to at least two others. This allows the media to move through the system in a counter-current flow.
Stainless steel is an excellent material for air dryer heat exchangers. Stainless steel is suitable for use in all-welded or coil-form heat exchangers. It is resistant to common atmospheric corrosives and is corrosion-resistant. A corrugated-folded heat exchanger, or CFX, is designed to be more efficient. Unlike conventional heat exchangers, the CFX uses a multi-path air flow pattern that reduces pressure drop, allowing more air to pass through the dryer.
Another material that is used in air dryers is stainless steel. Stainless steel air dryers are highly hygienic and resistant to aggressive media. Laser-finned stainless-steel tubes have a seamless joint between the tube and fin, resulting in a longer service life and improved hygiene. The resulting heat exchangers are available in a wide variety of sizes, and are compatible with both residential and commercial settings.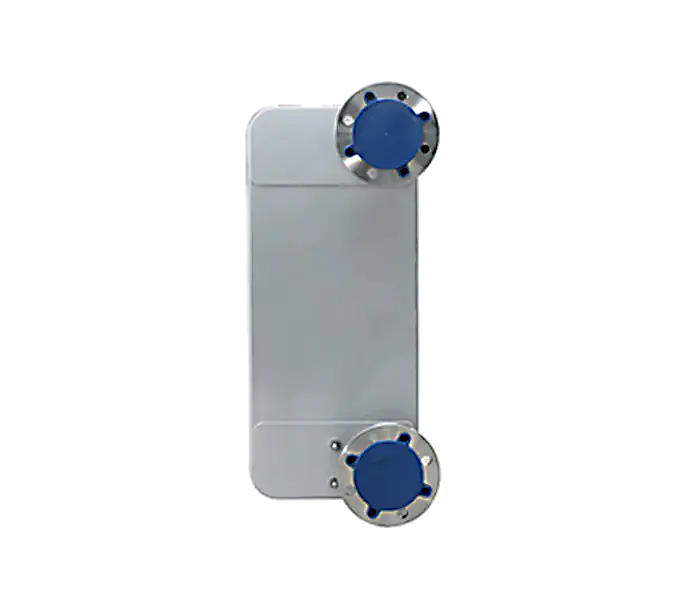 Stainless-steel air dryers are also available in round and elliptical shapes, allowing for greater heat transfer efficiency. They are suited for aggressive media and high hygiene standards. A laser-finned stainless-steel heat exchanger is characterized by a seamless joint between tube and fin. In addition, it uses state-of-the-art manufacturing technology to produce high-quality, corrosion-resistant metal heat exchangers.
An air dryer heat exchanger is an important component in a refrigeration system
. Stainless steel air dryers are particularly good at handling aggressive media and high hygiene standards. A laser-finned tube is durable and flexible. A
copper air dryer
has many advantages over a stainless steel one. In addition, it is more efficient and durable than other types of heat exchangers. In addition to being durable, a CFX is more flexible and efficient than other designs.
Stainless-steel air dryers are ideal for aggressive media. These are available in plate and coil form. All-welded heat exchangers are best for a low pressure drop. The copper-free B12 heat exchangers are also available. They are ideal for aggressive media and are designed with high hygiene standards. The company manufactures their heat-exchangers in West Chester, Pennsylvania. Aside from the copper-free design, they also use a laser to manufacture their components.
The
air dryer heat exchanger
is an ideal option for demanding applications. Its high efficiency and durability make it an excellent choice for industrial applications. However, copper has limitations when it comes to industrial gases, which can cause corrosion. The CFX is designed to withstand these conditions. Its aluminum-copper design is also very durable. Its lightweight construction makes it easier to carry and transport. The CFX heat exchanger is suitable for industrial environments.